Emerald Trade Corporation formed by Rosario Palmer in her journey to introduce the lucrative emerald industry her family has excelled in for more than 20 years. Her vision is to build Emerald Trade into a market leader in providing a way for investors to directly benefit from the year to year appreciation of quality emeralds produced from the mines of Colombia, Brazil & Zambia. Guided by her father, a gemologist certified in color gemstone by GIA and International Colombian Emeralds exported, and by the unparalleled experience of members of Emerald Trade and Emerald Report Research Group, she is positioned to carve out a substantial share of the international emerald industry for Emerald Trade.
Alexis Palmer graduated from McKendree University with a degree in Political Science with a minor in Business law. He began his professional career working for a 3PL Pharmaceutical Company, where he managed accounts with an overall cost of 5 million and up by diligently keeping track of information, submittals, and Financials. His experiences there provided the knowledge necessary to interact with the market makers and brokerage firms that buy, hold, and sell Emeralds anywhere in the world.
Lauren Turner graduated from Florida Atlantic University with a degree in Marketing and Business Management. She began her professional career working in the media department at Brandstar. She went on to become a media planner and managed various high profile clients. That collective experience provided her with the knowledge and ability to form her own companies. She formed and built Auppers Media into a formidable enterprise in the marketing and financial services industry. She shifted control of her interest in that company and formed a more diversified financial services company providing a myriad of clients with specialized needs, a consistent flow of information necessary for them to project current and future profitability. 
Rex Turner has over 40 years of experience in financial management. He earned a bachelors in Business Administration from James Madison University and a Masters in Finance from Maryland University. Rex has experience in taxation, financial reporting, auditing, and is a certified government financial manager. Additionally, he has worked with fortune 500 companies concerning contract compliance for voice and data telecommunication services. Rex has worked in the private sector and for several government agencies. Lastly, he is a treasurer for a non-profit and is invaluable to Emerald Trade in their financial management.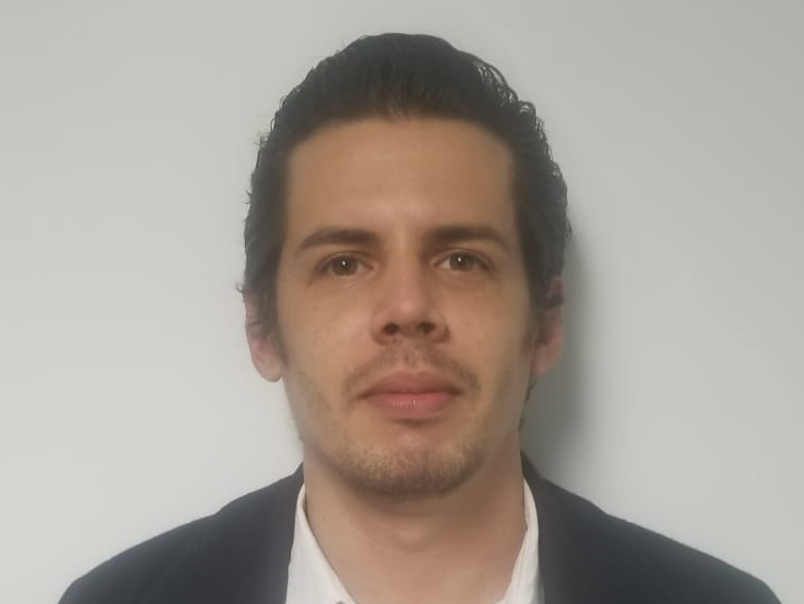 Alfonso Zanuy is a systems engineer with extensive experience in software development, currently working as project manager. He has a postgraduate degree in blockchain and another in microservices. He is passionate about new technologies and how to make them more accessible to the general public.
Shiloh McDuff has demonstrated a specialized skill in the field of logistics. He assembled two networks of service providers in the medical industry which allowed specialized laboratories to obtain contract work from a myriad of sources. To accomplish this he implemented a system utilized and perfected by his family a generation ago to import diamonds from the mines of West Africa into the diamond district of Manhattan in New York City. He is uniquely qualified to oversee the logistics of importing emeralds through each phase required by international and domestic laws, from mine to custodian bank for safekeeping.