Zambia and its Emerald Lion
When we speak of emeralds, we refer very frequently to Colombia, and also to Brazil, but it is noteworthy that Zambia has become one of the most important emerald producing countries in the world.
The Zambian Lion Emerald has a deep forest green color and exceptional crystallization. This has made the country a target for many buyers of the coveted greenstone. In the Kagem area there is the largest emerald mine in the world , a site from which gems of wonderful quality are extracted.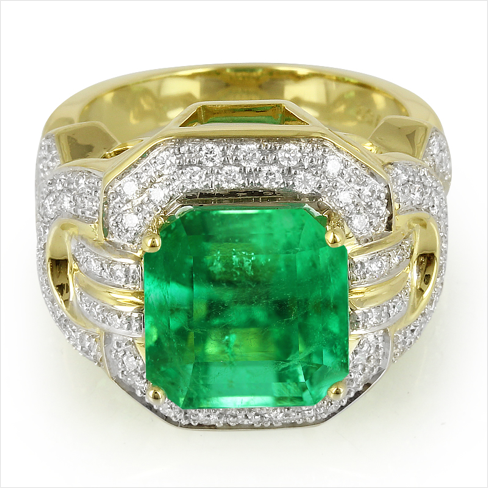 The beginnings were not easy
It lasted some time until the Zambian emerald found the deserved position that it now holds in the gem market. Extraction work began in Zambia in 1976 . Let's not forget that the southern region of the African continent where Zambia is located is rich in crystalline minerals . Diamonds in Botswana, rubies and garnets in Mozambique, tanzanites and tsavorites in Tanzania to name just a few examples in neighboring countries.
Unrivaled features
Not only the wonderful color of the emeralds caught the attention of the miners, but the fact that a large percentage of the material had flawless crystallization , unlike the Colombian material which usually has many inclusions. Emeralds having a hardness on the Mohs scale of an incredible 7.5 to 8 points have been measured in Kagen.
In 1989 Tiffany & Co. began promoting the Zambian emerald with the British mining company Gemfields, creating a considerable increase in the popularity of the gem.
The Emerald Lion – Inkalamu
Today Zambia produces 20% of the world's emeralds. Exactly in the Kagen mine last October an emerald of 5,655 carats (1.1 kilo of weight) was found. The incredible gem was immediately baptized as "Inkalamu" which in the language Bemba means "Lion" – which is in itself an event since there are very few raw emeralds that bear a name.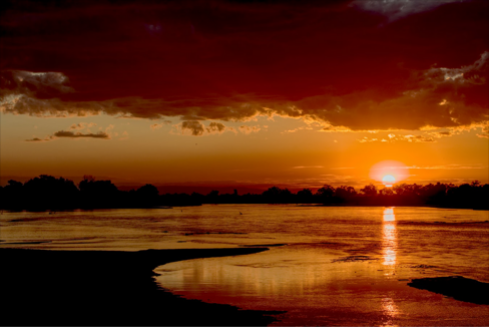 Only emeralds with unique characteristics have been baptized and there are only 24 examples in the world. But in this case the reason why the emerald has been named in this way is beautiful. The British mining company owns 75% of the mine in partnership with the Zambian state to which the remaining 25% belongs. It was decided that 10% of the proceeds from the Inkalamu auction would go to two nonprofit institutions: Zambian Carnivore Program and Niassa Carnivore Project , dedicated to the protection and coexistence of big cats with communities in both Zambia and in Mozambique.
From Zambia also come wonderful amethysts that have become famous for the deep intensity of their violet color, as well as natural citrines. Around 700 tons of amethyst is produced in Zambia annually.
In Lundazi wonderful extracted aquamarines deep sky blue hue and tourmalines of different colors.