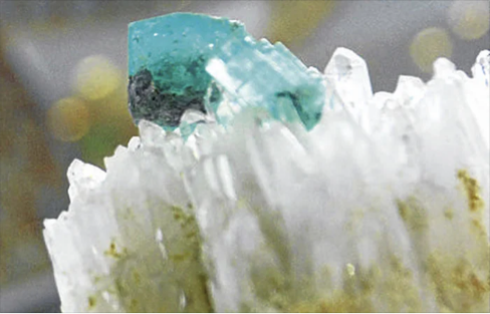 The agreement includes the exploration and mining licenses for two areas in Boyacá, which would add to its list of operations in countries such as Zambia and Mozambique.
"Gemfields is delighted to announce its entry into Colombia, a nation with a legendary emerald mining history and a country with immense potential," said Ian Harebottle, CEO of Gemfields.
The official said the proposed acquisitions are going to require a considerable amount of work and further exploration before significant production begins. "These projects are aligned with Gemfields strategy to expand our global presence in a prudent and cautious manner. The acquisitions offer interesting growth opportunities.
The firm recently invested in the ruby business, a market that they hope will be a significant part of their income in the next 10 years.