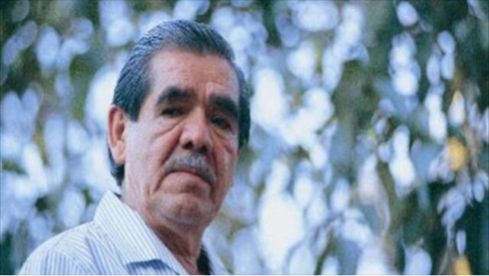 This "character" was consolidated for many years as the leader of the emerald sector in Colombia. Víctor Carranza, died at the age of 77, due to lung cancer and one of the prostate.
Víctor Carranza, the emerald man who has been linked to paramilitarism and the murder of other miners and merchants in the so-called "Green War", died of cancer at the Santa Fe Foundation at the age of 77 .
Although he did not finish elementary school, he became interested in mining from a very young age, inclusive, at the age of 9 he was already trading in emeralds.
Born on October 8, 1935 in Guateque (Boyacá), Carranza began mining in Boyacá in the mid-1950s . According to his companions, good luck always accompanied him: "wherever Victor passes a gem comes out."
It was in the nineties when the Boyacá miner became the leader of the emerald sector in Colombia and, since then, he has been called "El Zar de las Esmeraldas". He founded Tecminas, which is currently the largest green stone marketer in the country.
It is famous worldwide for being the holder of "Fura" an emerald of eleven thousand carats (about five pounds) and "Tena" the most valuable emerald in the world.
It is speculated that the stones add up to almost 15 thousand carats of deep green glow and that they cannot be valued. Carranza was associated with paramilitarism and assassinations whose victims were supposedly competitors in the so-called "Green War" , among them the drug trafficker Gonzalo Rodríguez Gacha.